2022 TOURNAMENT SCHEDULE NOW POSTED!!
Registration is now available for the 2022 season. Please check the website daily as events will continue to be added.
Looking forward to another great year in 2022!
Thank you for playing Game 7 Baseball!
Need Team Insurance?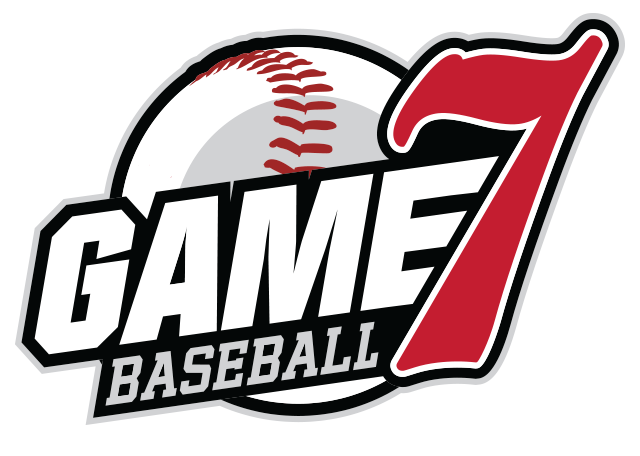 Chappell Insurance and Game 7 Baseball have combined to offer you a sports insurance program that is second to none.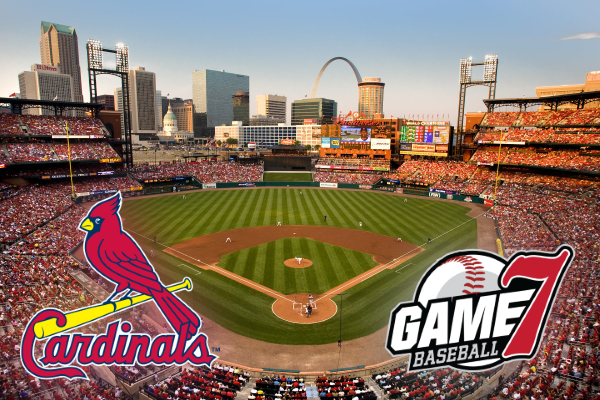 Cardinals Tickets
Game 7 Baseball has teamed up with the St. Louis Cardinals to offer exclusive, special discounted ticket pricing for Game 7 Tournament participants.