COVID-19 UPDATE!! March 31, 2020
In accordance with the CDC's guideline and recommendations, as well as the "stay-at-home" orders in place regarding the COVID-19, Game 7 Baseball has canceled and/or postponed all Game 7 Baseball sanctioned events until April 30, 2020. Some of these events may be rescheduled at a later date in 2020.
Game 7 will continue to monitor the ever-changing impact of COVID-19. As many of the parks are closed as well, we will continue to follow these recommendations until further notice. We will post updates as we receive them regarding future events.
Thank you for your patience and understanding! Be safe!
NOTE: Game 7 will be extending the 2020 season to October 31, 2020 instead of the current date of July 31, 2020. This will allow teams to play in their 2020 age division through October 31, 2020. Your 2020 sanction fees will carry through October 31, 2020. The 2021 season will begin on November 1, 2020.
Need Team Insurance?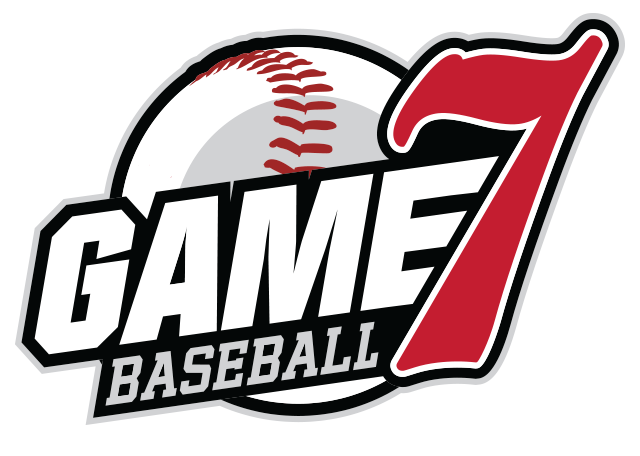 Chappell Insurance and Game 7 Baseball have combined to offer you a sports insurance program that is second to none.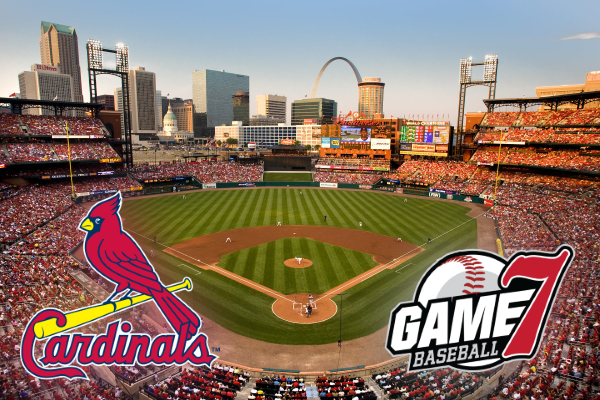 Cardinals Tickets
Game 7 Baseball has teamed up with the St. Louis Cardinals to offer exclusive, special discounted ticket pricing for Game 7 Tournament participants.