2023 TEAM REGISTRATION
Teams can now register for the 2023 season.
2023 season: August 1, 2022 - July 31, 2023
Be sure to check the website as we have started to post our Fall tournaments.
Thanks for playing Game 7 Baseball!!
Need Team Insurance?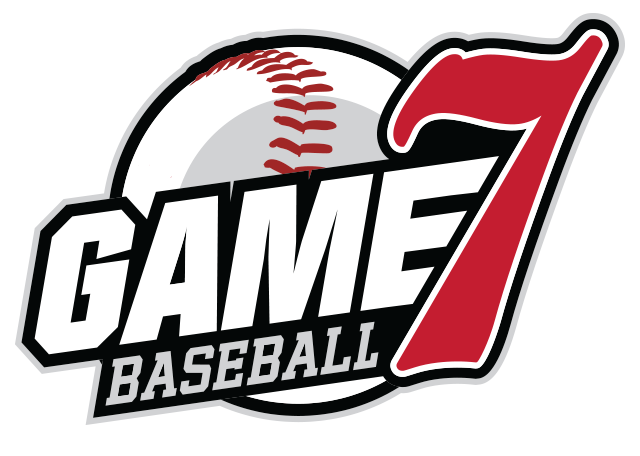 Chappell Insurance and Game 7 Baseball have combined to offer you a sports insurance program that is second to none.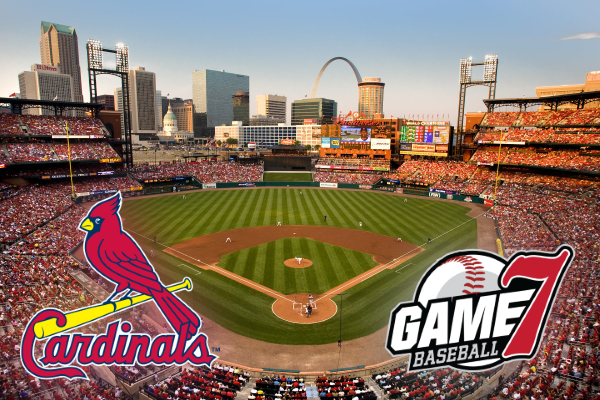 Cardinals Tickets
Game 7 Baseball has teamed up with the St. Louis Cardinals to offer exclusive, special discounted ticket pricing for Game 7 Tournament participants.