FALL TOURNAMENTS 2019!! REGISTER TODAY!!
FALL TOURNAMENTS 2019 - The 2020 season begins on August 1, 2019. Get a jump on the competition by participating in our great Fall events.
Play in your 2020 age division
Teams must sanction for the 2020 season. (8/1/2019 - 7/31/2020)
Need Team Insurance?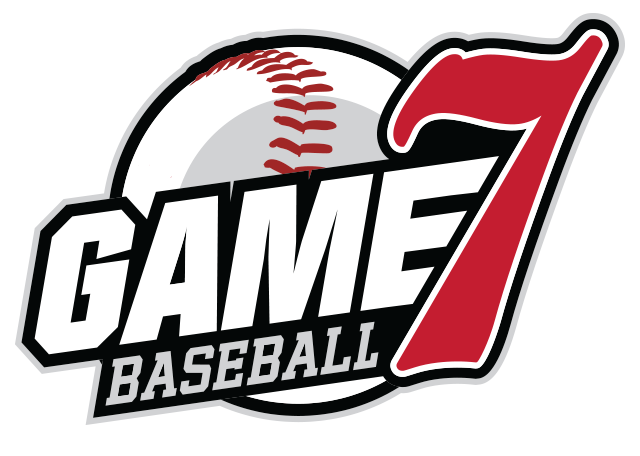 Chappell Insurance and Game 7 Baseball have combined to offer you a sports insurance program that is second to none.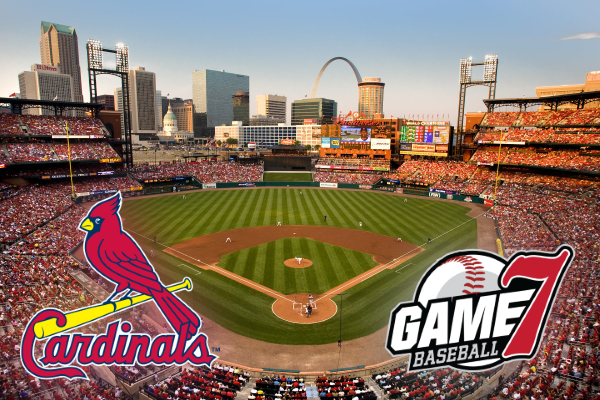 Cardinals Tickets
Game 7 Baseball has teamed up with the St. Louis Cardinals to offer exclusive, special discounted ticket pricing for Game 7 Tournament participants.